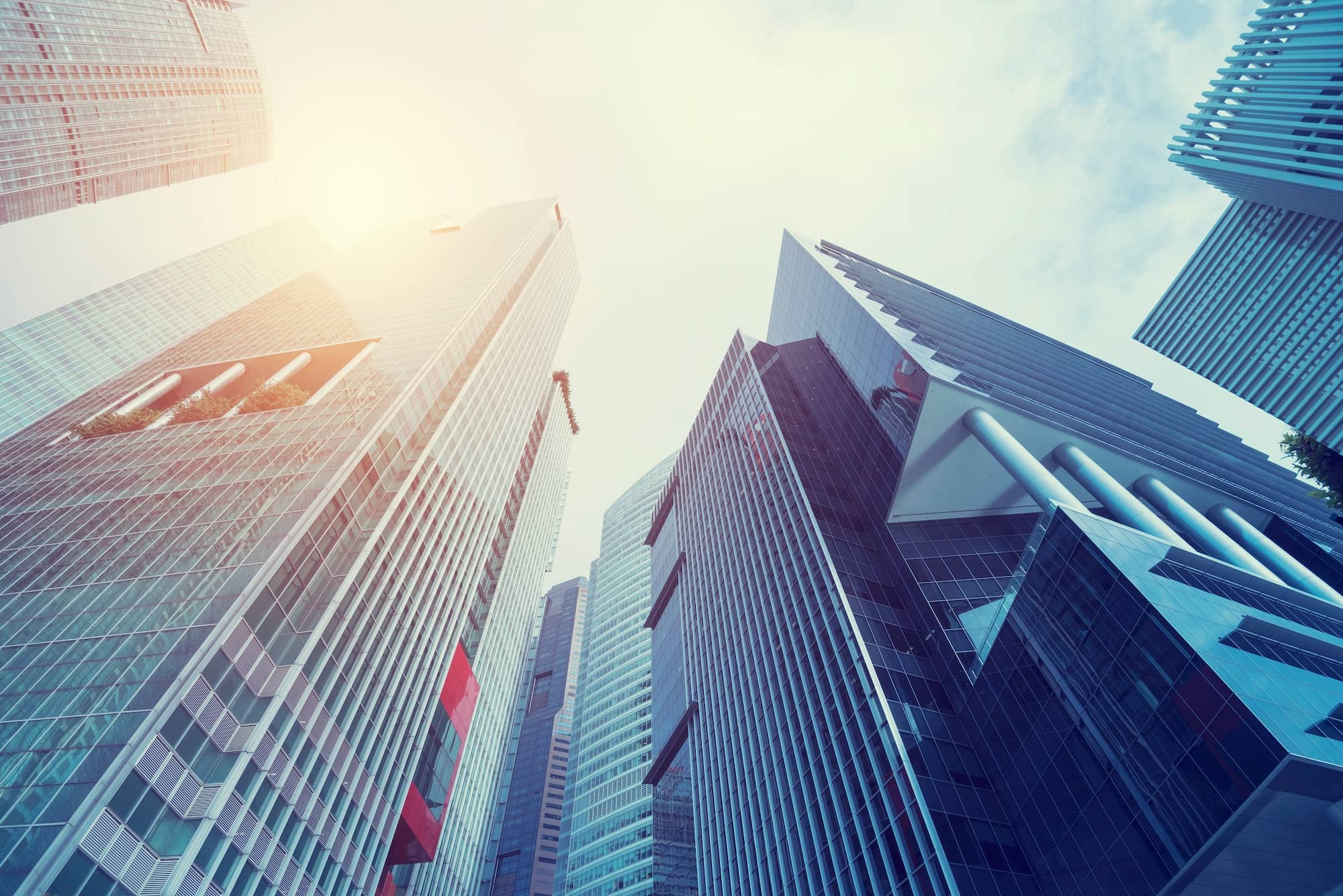 We provide consulting services
True Website Solutions was established in 2015 by Illes Ignath as a freelance and consultant agency serving clients worldwide. Though originally a Canadian company with a European background, we now leverage the internet to operate beyond geographical boundaries. Throughout our journey, we have proudly served a remarkable range of clients from diverse industry sectors across different parts of the globe. As we herald a new era in graphic design, web design, and marketing, we remain committed to providing top-notch services to our clients, with a focus on excellence in all our undertakings.
Offering new and innovative marketing techniques
Technology advances require us to learn new methods to excel. While traditional techniques may have value, we must embrace innovation to stay ahead.
Your true source for all things design & marketing